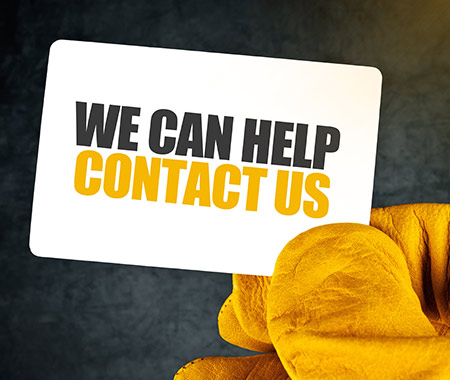 Abtek IBE Pty Ltd is a family owned company and has operated successfully since 1988 designing and manufacturing industrial bakery machinery.
In these early years much of the equipment we manufactured was orientated to providing unique solutions to clients needs. All of these experiences have helped develop our company philosophy and continue to reshape its direction.
Our knowledge, manufacturing and production of bakery equipment, bread slicer blades and related products in second to none, which is based off our company philosophy... "a clear understanding of the client's needs is the first step to achieving solutions"
With over 26 years experience in the industrial and retail baking industries, the owners in conjunction with their qualified staff have carefully developed a considerable manufacturing facility.